Aluminum
Aluminum alloys provides a light-weight, flexible product that still maintains a resistance to corrosion, durability and conductivity. Aluminum alloys are ideal for use in the automotive industry, as well as in household wiring.
Learn More About Aluminum
Aluminum has a unique combination of properties that makes it one of the most versatile materials available for construction. Although it is light, some of the alloys have a strength comparable to steel. Aluminum alloy also has great wear resistance to corrosion and is a great conductor.
Another great thing about Aluminum alloy is its ability to be easily formed in most machines. Additionally, Aluminum alloy accepts most types of finishes, although it does not usually need one. Almost any method of joining can be used on aluminum – riveting, welding, brazing or soldering. Because of its durability and light weight, Aluminum alloy can be an affordable replacement to other raw metals for construction and engineering. Because of its wide range of properties, aluminum is used in a variety of industries, in numerous applications.
Other Metal Alloys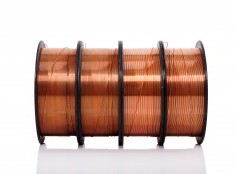 Copper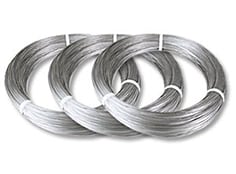 Nickel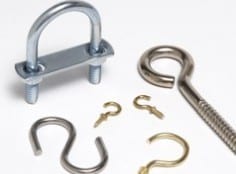 Stainless Steel
Our Products
Cold Heading Wire

Spring Wire

Resistance Wire

Shaped

Forming & EPQ

Rod

Bar