Copper
Copper and Copper alloys are resistant to corrosion, ductable, non-magnetic and excellent conductors, for both electrical and thermal needs.  Copper and copper alloys are used for electrical purposes in a range of industries, including automotive, plumbing, industrial, and consumer goods.
Diameter: .001" – 1.00"
Learn More About Copper
Copper & Copper Alloys are very useful materials that can be used in a variety of applications. Both Copper & Copper Alloys have similar properties. These materials are used in large amounts today and is considered one of the best engineering materials for bearing applications.
Copper & copper Alloys have excellent (high) thermal conductivity. They also have incredible ductility & toughness over a wide range of temperatures. Another thing copper & copper alloys are known for is their corrosion resistance in many different environments.
Other Metal Alloys
Aluminum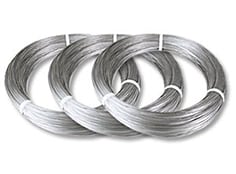 Nickel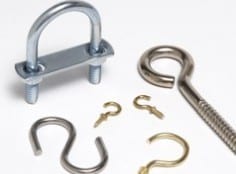 Stainless Steel
Our Products
Cold Heading Wire

Spring Wire

Resistance Wire

Shaped

Forming & EPQ

Rod

Bar