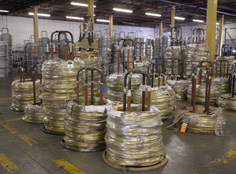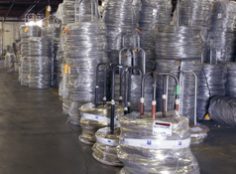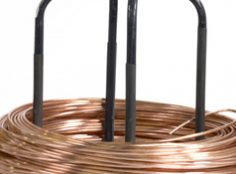 Stock List
Use the search bar to find something specific. Only rows with search words in them are shown. Use a space to separate alloy vs diameter (example: 302 100). Please contact our office for any inquires on specific alloys or diameters that are not listed here.
Get In Touch
(314) 428-8100 local
1 (800) 949-5909  (toll free)
(314) 428-6002 (local)
1 (888) 843-1030 (toll free)
Our Products
Cold Heading Wire

Spring Wire

Resistance Wire

Shaped

Forming & EPQ

Rod

Bar
Quick Contact
Have a question? Need additional information on our product line? Fill in the form below to email us, or call (800) 949-5909.